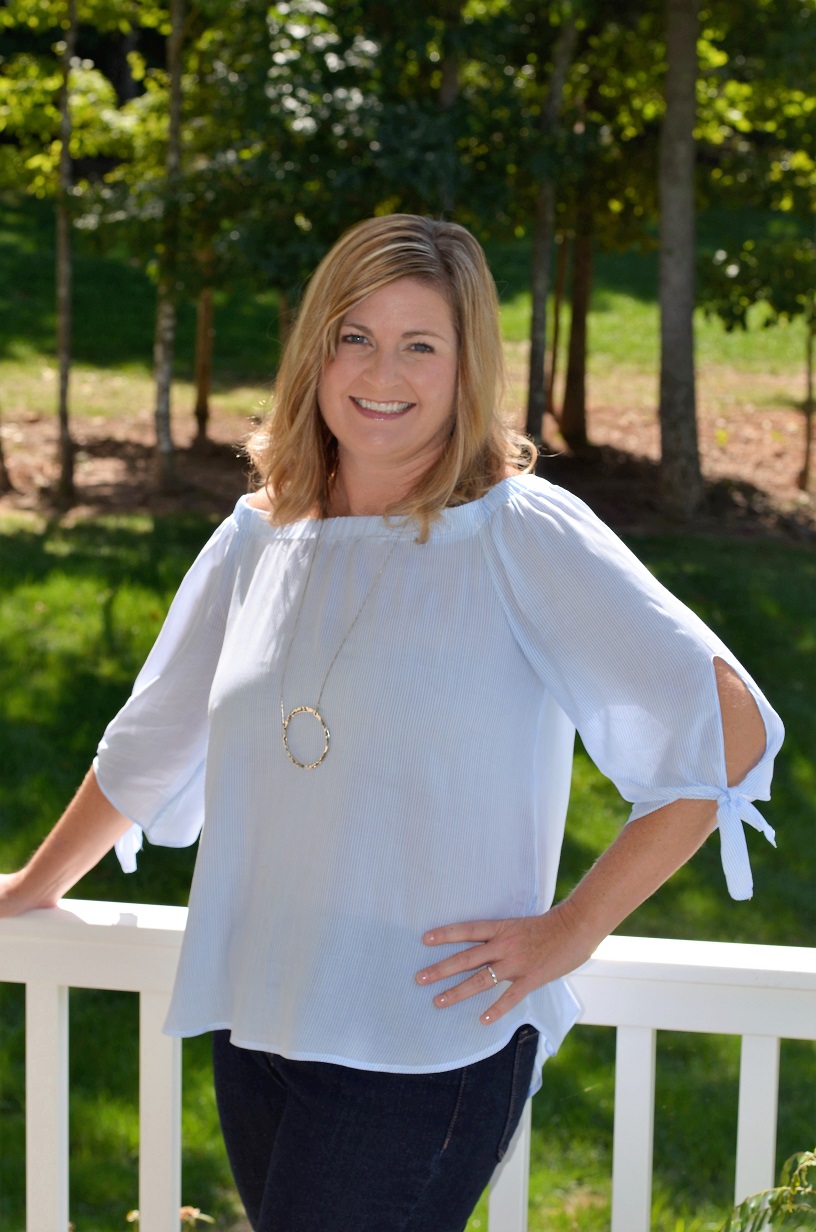 Lyn comes from a family of Realtors, and after many successful years in the marketing and advertising industry, she decided to put these skills to work in the field of real estate and became a licensed Broker in 2007, and a Broker-in-Charge in 2013. Lyn finds great joy in helping people achieve their dreams of selling one home to buy another, buy their first home and start a new life, or purchase investment properties and expand their financial portfolio. From the first-time homebuyer to the seasoned investor, Lyn takes pride in treating each client with the utmost respect and attention. Some of the highlights of Lyn's real estate career include:
~ Rookie of the year for the Allen Tate Company in 2007
~ Served as Director of Operations & Marketing and Broker-in-Charge for a large Keller Williams team, managing and coaching dozens of agents in eight Keller Williams' offices from 2012 until 2016. During this time, the team was consistently recognized as the #1 Expansion Team in the Carolina's region.
Prior to moving to North Carolina in 2005, Lyn lived in Jacksonville, Florida where she served as the Director of Marketing and Public Relations for Downtown Vision, Inc. —a not-for-profit downtown development agency whose mission is to market downtown Jacksonville as the premier place in Northeast Florida to live, work and play.
Lyn grew up in Peachtree City, Georgia, a quaint town just South of Atlanta, and is a graduate of Georgia Southern University with a Bachelor of Science in Public Relations. She and her husband have one son and live in Mooresville.